A TikTok traveller has urged her followers against making a simple tourist mistake which could cost you hundreds of euros.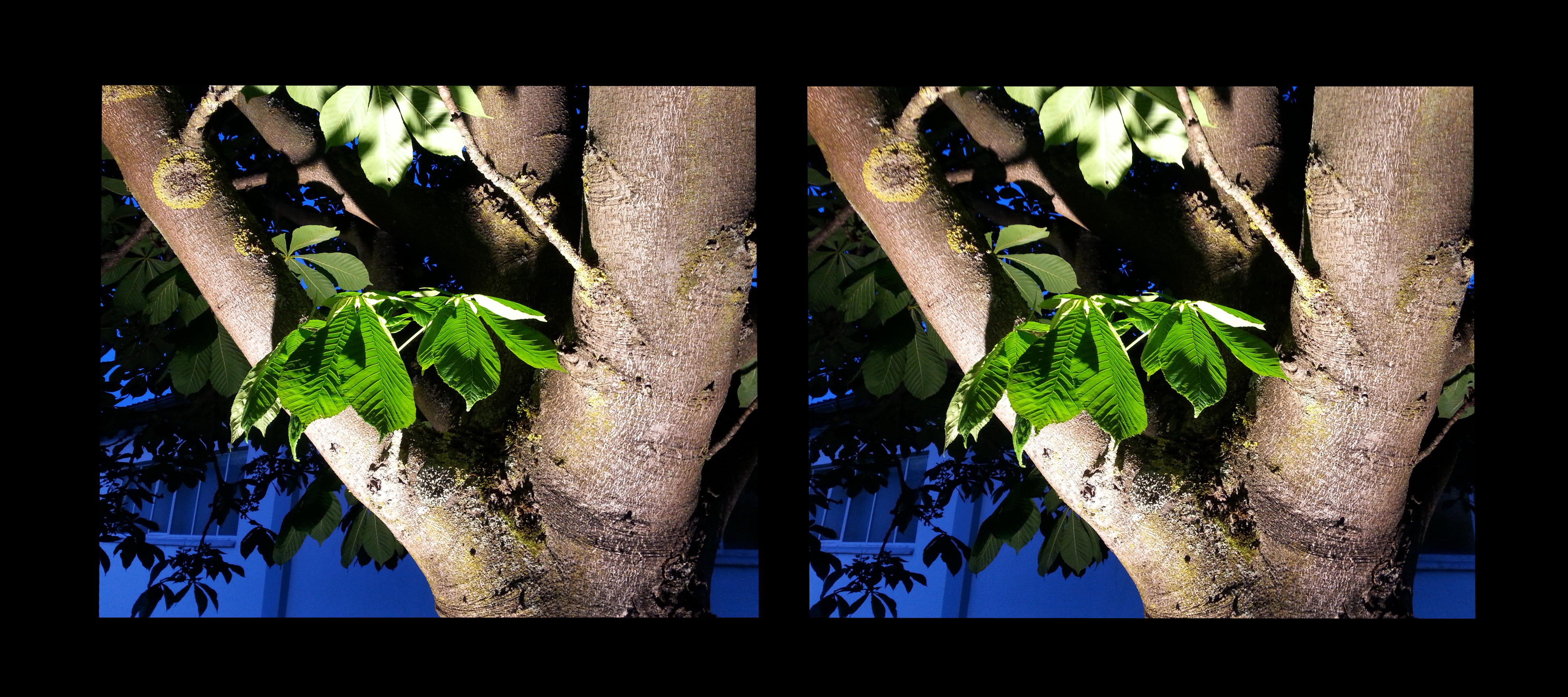 Pro-traveller and content creator Alaya Hablo shared the warning with her 14,000 followers after travelling to Italy. 
She revealed that anyone using public transport in Italy, and some places across Europe, could be fined if they don't validate their printed tickets. 
Alaya said: 'Do this if you don't want to get fined €40 like clueless tourists in Italy.
'If you're taking the regional trains and buses (buses especially in Rome), make sure to "validate" your train/ bus tickets.'
A TikToker has warned her followers not to make a simple mistake while travelling in Italy – which lots of tourists fall for
She explained that once you have purchased your printed tickets, look for the yellow validation machines before boarding your train. 
'Just insert your ticket in the mpo slot until you hear a stamping sound. That's it,' she continued.
Alaya showed her followers what a validated ticket looks like, and revealed the ticket should have a time stamp on it. 
Italian railway company, Italia Rail, includes information on ticket validation on their website. 
The company said: 'Should your ticket not be validated, you can be fined up to 200 Euros when traveling throughout Europe.
'If you have an E-ticket or Electronic ticket with a "ticketless" confirmation, you can simply board the train, without printing or validating.'
@laturistafilipina Italy travel tip: Always validate your train and bus tickets in Italy! Ive seen so many clueless tourists who had to pay a lot because they didnt know about ticket validation. #traveltip #italytraveltips #italytravel #italy #italia #rometravelguide #fyp #travel #traveltiktok
♬ Che La Luna – Louis Prima with Sam Butera & The Witnesses
According to Alaya, many tourists have fallen victim to this regulation, she explained: 'On the train from Milan to Varenna (lake Como), the two couples beside us had to pay a big fine because they didn't have any idea that they should validate their tickets.' 
She added that the same rule applies for buses, and ticket officers may be especially strict on regulations in Rome. 
'The yellow validation machines are inside the bus. Validate your ticket as soon as you enter, before sitting down,' Alaya said. 
The pro-traveller explained that on one bus ride, more than ten tourists, who were mostly families, were asked to get off at the next stop and pay a fine. 
The TikToker warned that anyone using public transport in Italy, and some places across Europe, could be fined if they don't validate their printed tickets
She showed what a validated ticket looks like (pictured) and explained it should have a time stamp on it